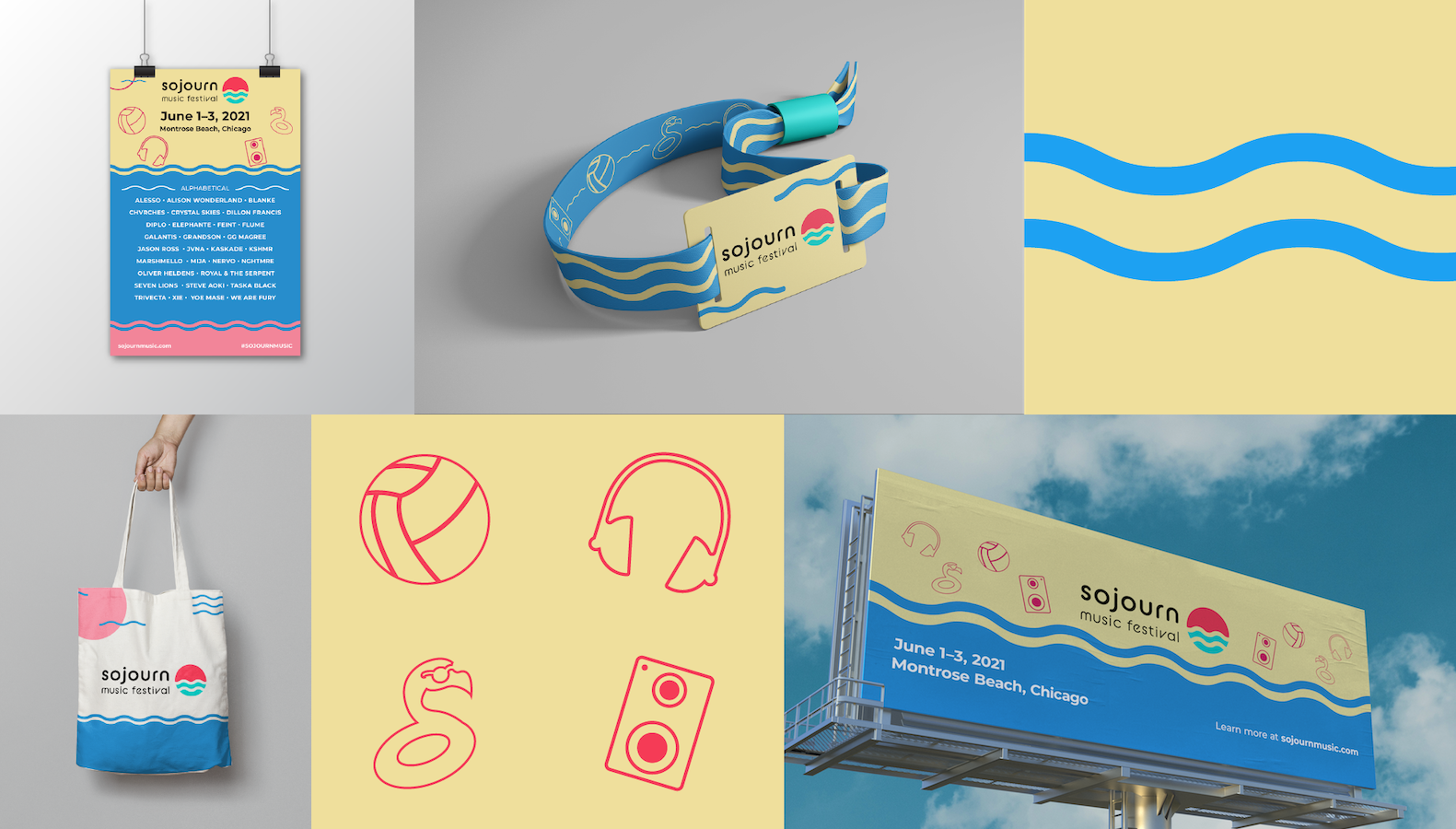 Sojourn Music Festival
Sojourn is a summer festival that celebrates the art of electronic music around the world while inspiring connection and creativity.


Patterns
Graphics that would reflect the inspiration of a summer festival.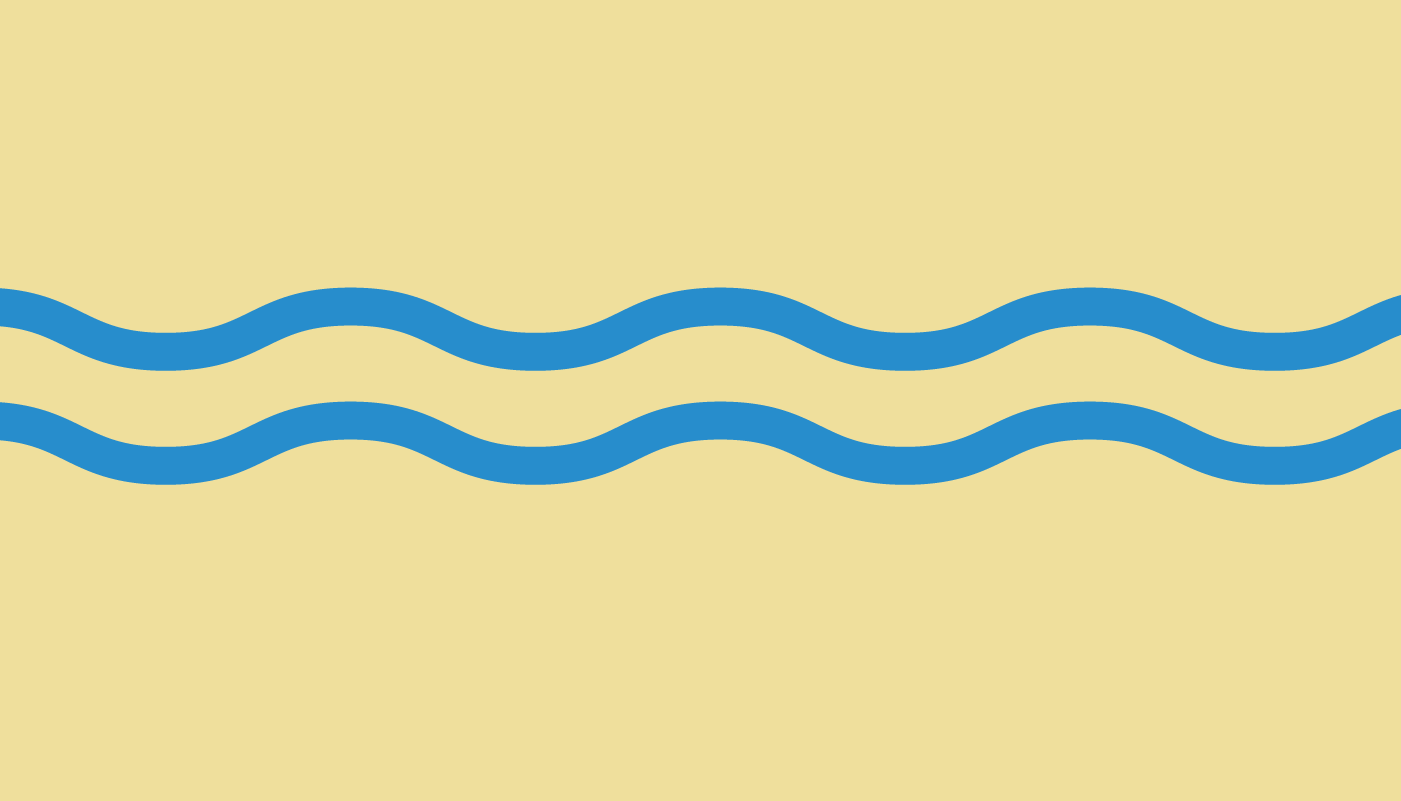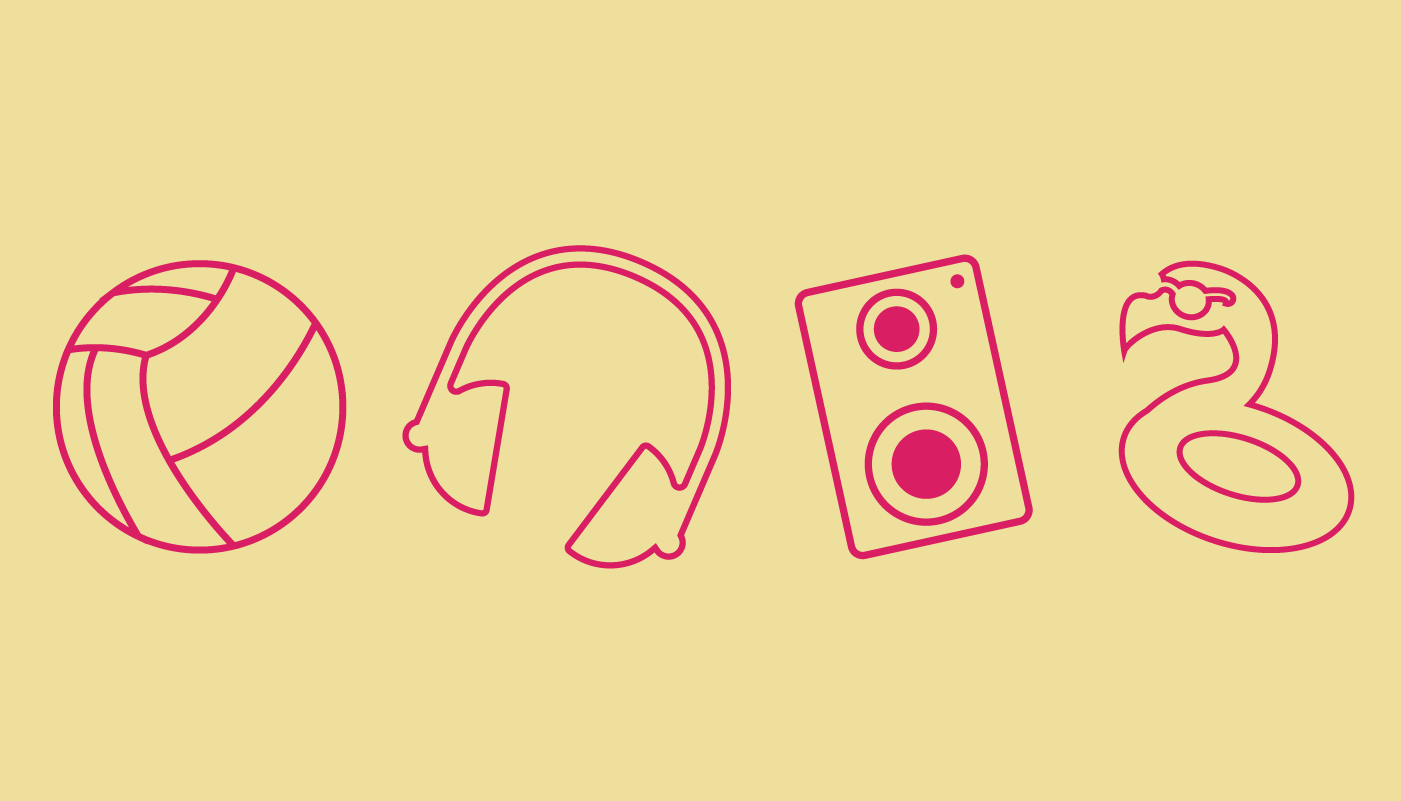 Marketing
To build awareness for the festival, posters and billboards would be displayed around the Chicago area.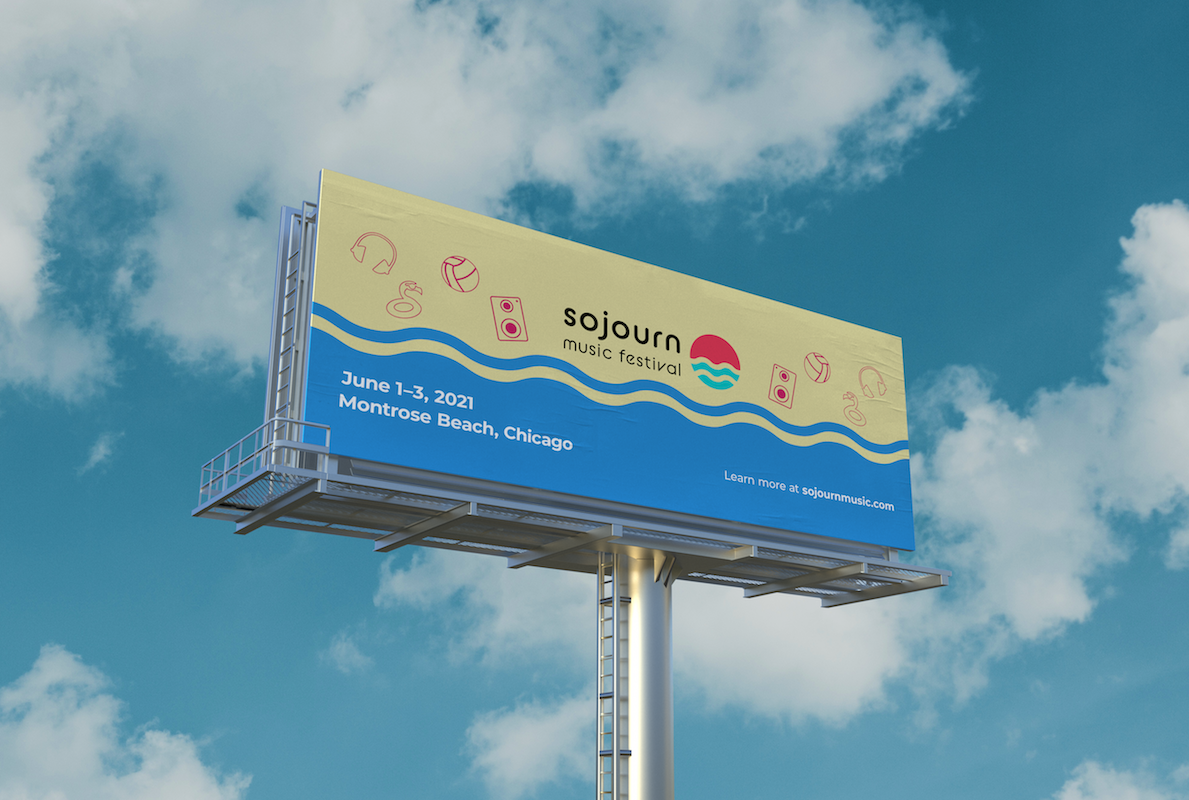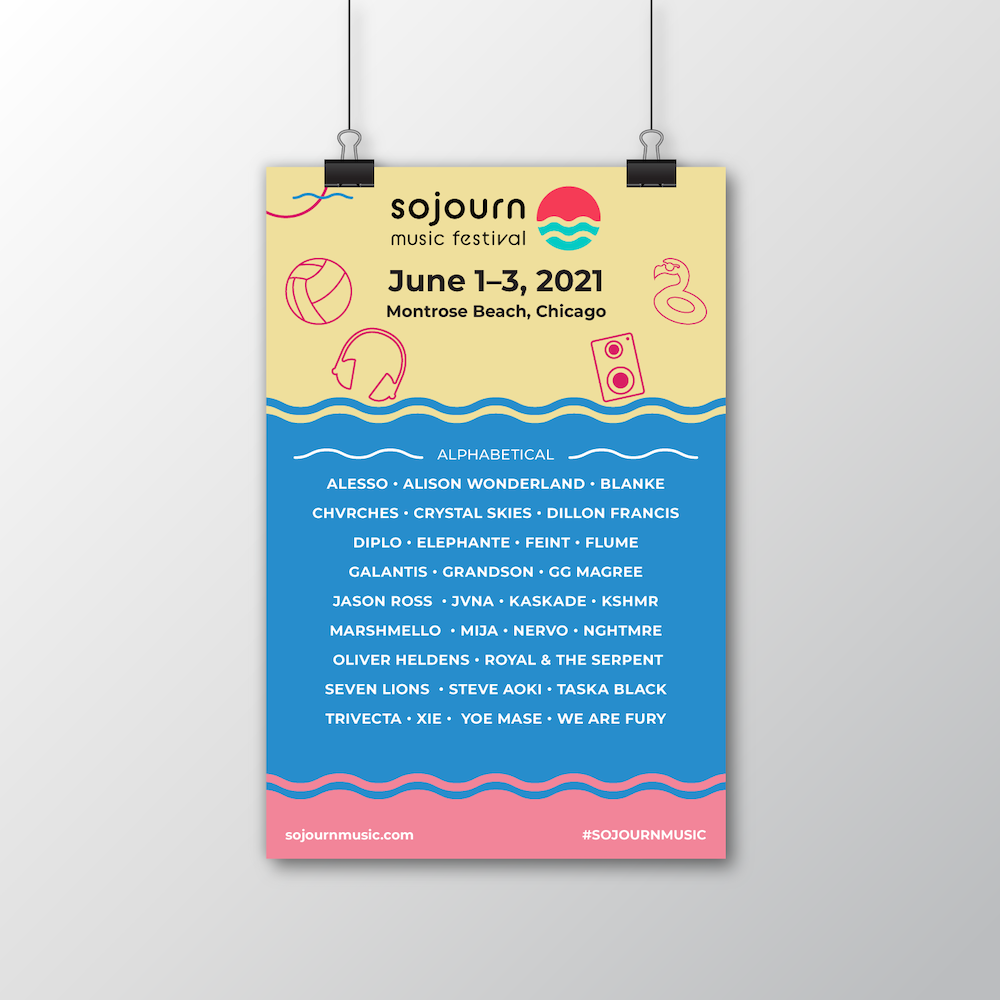 Social Media would be use to promote the festival, spotlight artists, and engage with audience.