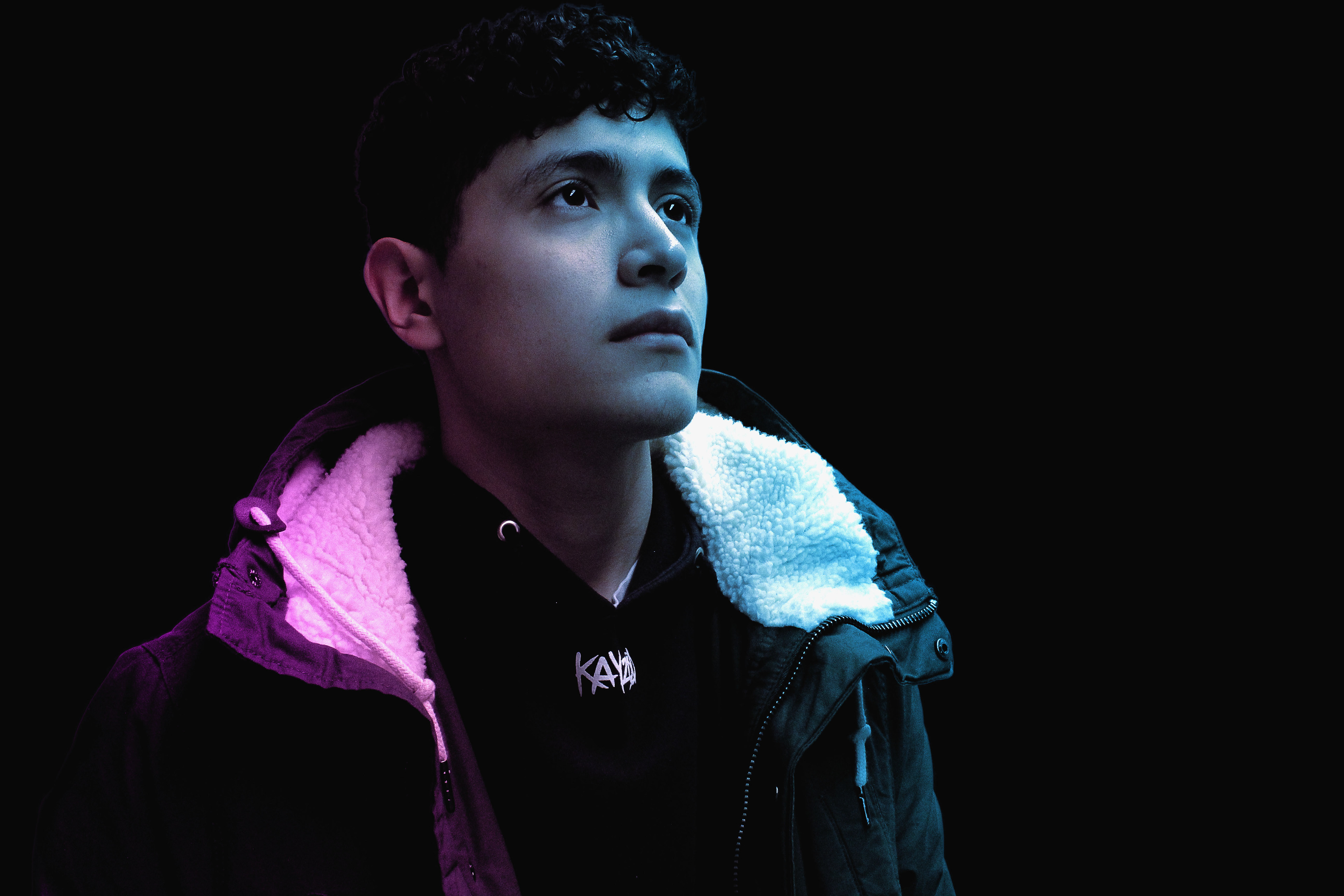 Howdy
I'm Cristian Maynez, a recent graphic design undergrad from Rochester Institute of Technology. 
 I'm interested in solving problems through design with its own story to tell. I see each problem has its unique world that inundates my curiosity to explore.
As a designer, I have a good time living in collaborative atmosphere. There's something about sharing ideas thats simple or really no ones done before. Sometimes, a design problem requires a little teamwork creative effort.
I keep myself busy either with a sketchbook in hand or on my laptop making stuff that fascinates me. My designs are inspired by music because I'm obsessed with translating complex emotions into visuals. 
Besides being a huge electronic music nerd, I love drawing, cyberpunk art, & experimenting with motion. My big dream is to work with musicians on cool projects & create my own music festival.
Currently, I'm looking for opportunities in Rochester, NYC, Chicago, or Denver. I'm open to full-time, internships, & freelance work. I love working on brand identity, art direction & advertising. You can download my resume here!
Want to collaborate? Let's go!
Email me at 

cristian.maynezgd@gmail.com




or call me at

 (

224) 637-5108.